Atlanta Wildlife Removal Services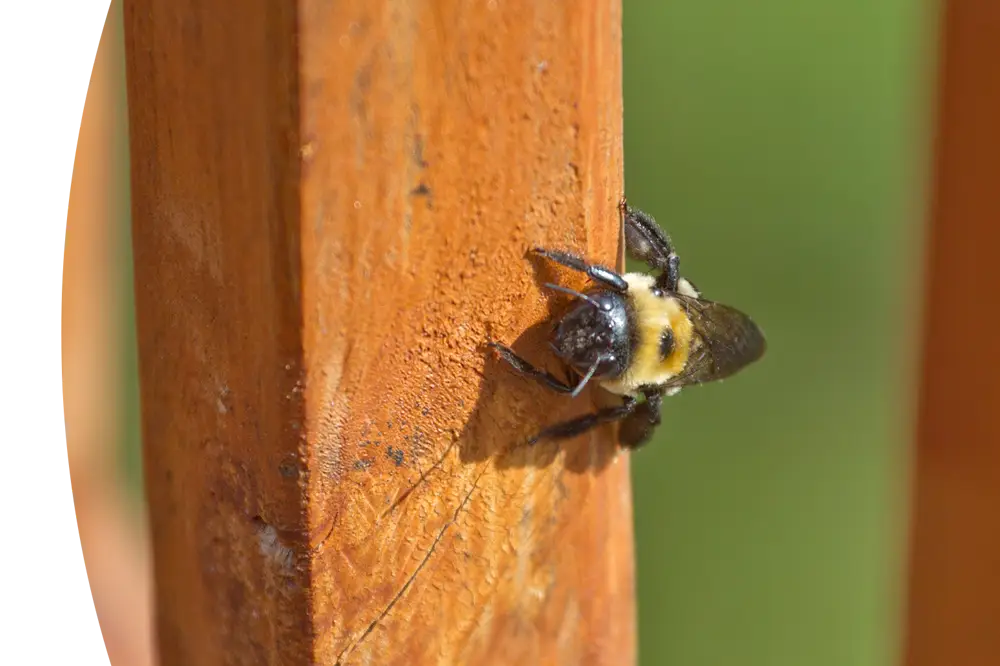 Atlanta Wildlife Removal Services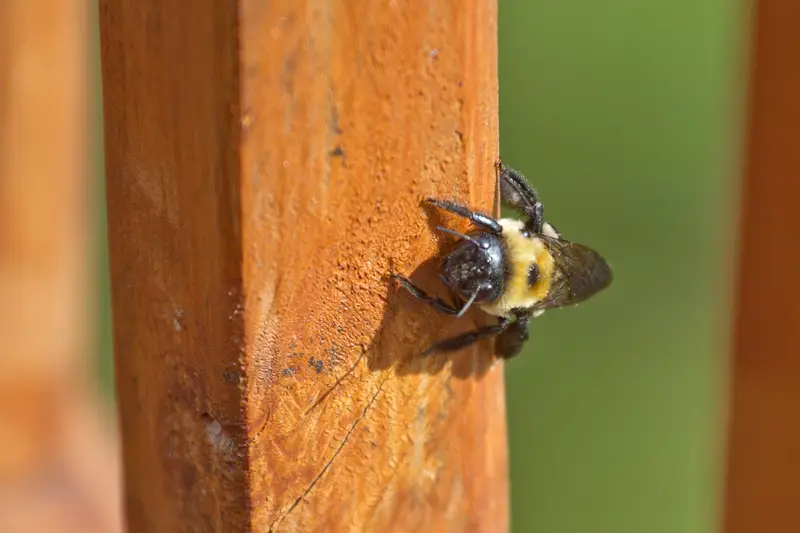 Kids as well as home and business owners are excited to see squirrels, raccoons, and other wildlife in their natural habitats. However, it is crucial to keep wildlife out of our living and working environments. When small animals nest, reproduce and live inside work/living spaces, they have many adverse effects on humans besides keeping you awake at night or disturbing your customers. Small animals can decrease the quality of the air you breathe by urinating and defecating throughout structures. Also they cause major damage to property when chewing wires, containers, water pipes, and air ducts just to mention a few.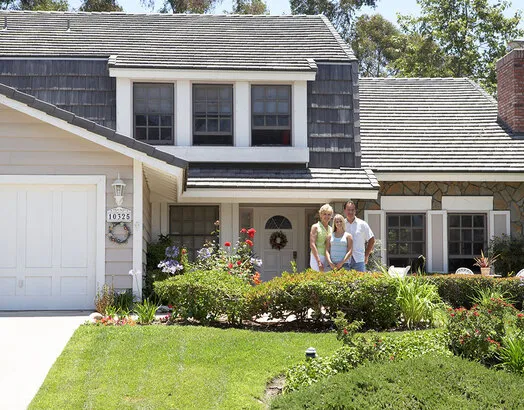 Our Wildlife Control Services
PROFESSIONAL WILDLIFE REMOVAL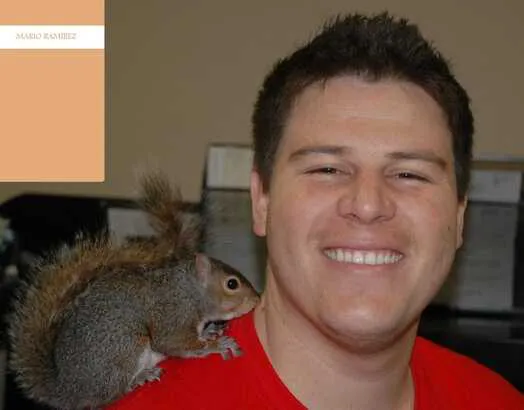 Affordable & reliable wildlife control
Having unwelcome wildlife in your home can be an unpleasant situation. Here at Forsyth Wildlife, we recognize that not all pest problems are going to occur during regular business hours. If a customer calls with an urgent pest problem, we often are able to come outside of regular hours in order to help. We are here to help remove squirrels, rats, mice, skunks, snakes and more.
We are a wildlife control family-owned company based in Georgia that has been helping provide humane solutions to wildlife problems since 1980
Protect Your Home & Family

Get a

Free

Inspection & Quote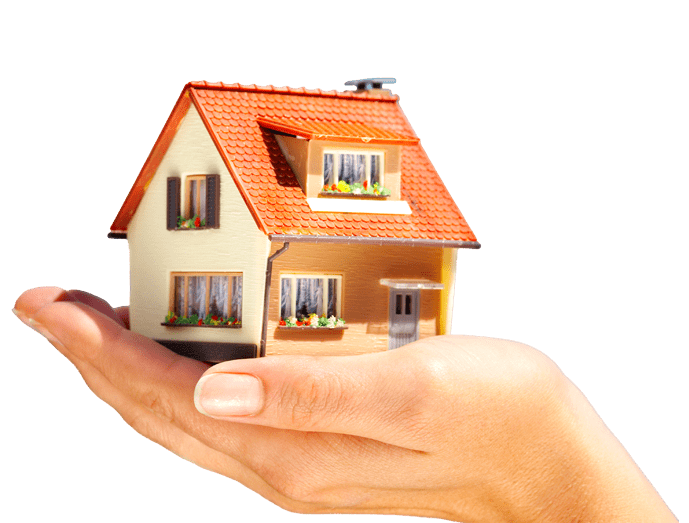 Forsyth Wildlife offers wildlife and animal removal services for both residential and commercial properties in Atlanta, GA and nearby cities: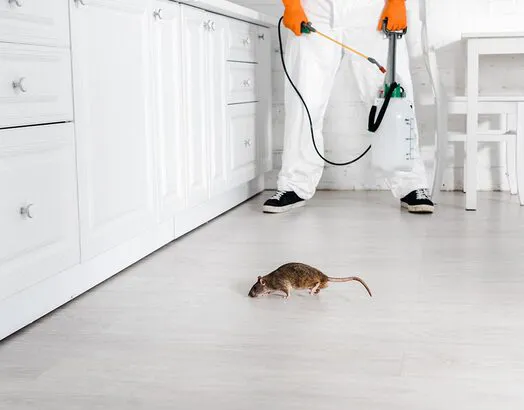 For over 35 years (and counting) we have been providing effective service and humane solutions to pest or wildlife problems. Although a squirrel in the wilderness or a park is something many of us enjoy seeing, it's quite different if you find a squirrel or a family of squirrels living in your home or attic. We offer critter removal services to help keep you and your family safe from wildlife that enters your home.
Whether you have found a pest and are looking for wildlife removal for your home, restaurant, apartment, or even store or office, we are here to help. We have experience working with a wide variety of clients in different situations and property types, and have an expert staff that is ready to give you help customized to your unique issue. It's important to remember that animal urine/feces can be harmful to human beings. Children are especially at risk. That's why it's a good idea to get a wildlife infestation problem taken care of immediately after noticing signs of a raccoon, mouse, rat or squirrel infestation.
Professional Exterminators – Affordable & Reliable Animal Removal
Forsyth Wildlife is fully insured and state-licensed company. All of our employees are registered by the Georgia Department of Natural Resources. We are members of the Georgia Pest Control Association and the National Pest Control Association. Our employees receive extensive training and continuing education about pest control to keep up with the latest methods and technology. All of the equipment and products we use are approved by the US Environmental Protection Agency.
We are proud to offer professional wildlife services throughout the metro Atlanta, Georgia area. We not only remove wildlife, we also help you to create a plan to keep your space safe from future invasions. Our customer's safety is always our top priority. If you have noticed signs of squirrels, skunks, snakes, rats, mice or other unwanted wildlife in your home, call today. Taking care of the problem early will save you money in the long run. Call us at 1-770-889-0954 or 1-678-341-4940 to get your wildlife problem taken care of ASAP!
Wildlife Removal Service in Atlanta
Wildlife Removal Service in Atlanta