Forsyth Wildlife is a family owned wildlife removal company based in Georgia. If you are in the metro Atlanta area, Cumming, Alpharetta, Johns Creek, Suwannee, or Duluth, we can provide you with humane solutions to your wildlife problem. Finding a wildlife infestation in your home or office can be stressful, that's why we offer efficient, effective services to our customers to get (and keep!) wildlife out of your space.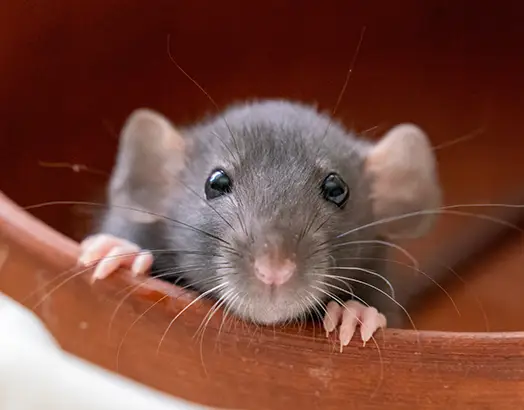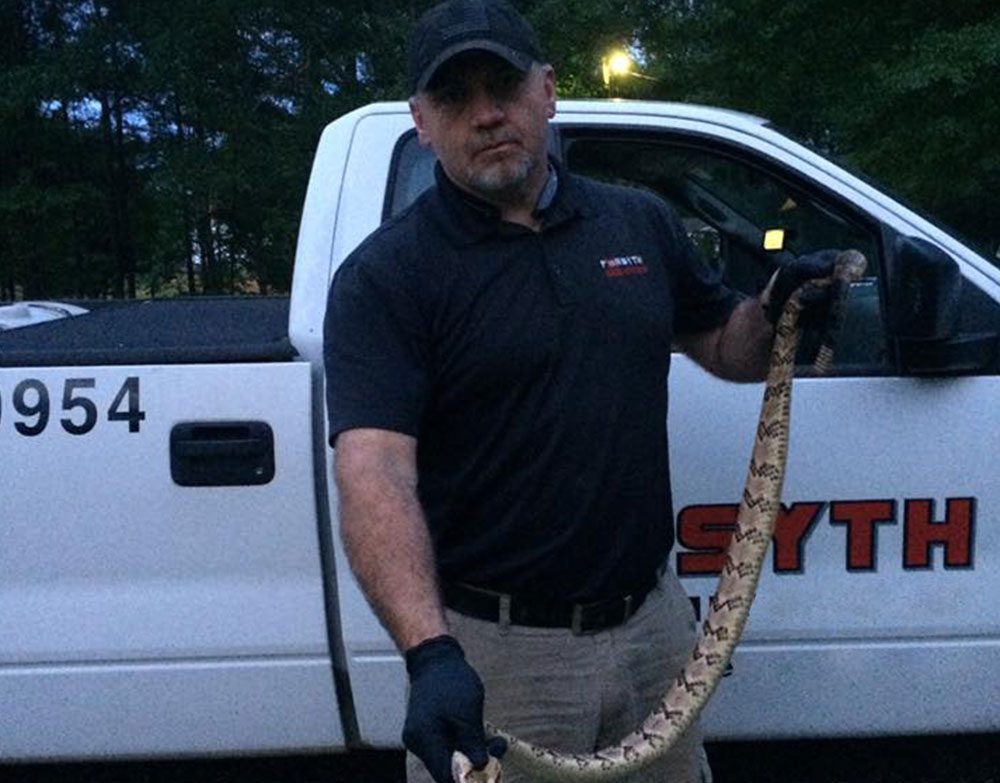 Looking for animal removal services in your area?
If you need animal removal services for a property other than your home, such as a restaurant, store or office, we are the solution to your animal infestation problem. We have experience working with all types of spaces and properties – from attics and basements to commercial properties – and our highly trained staff is ready to provide animal removal services for your unique situation.
We know that some pest problems will occur outside regular business hours. When the situation warrants immediate attention, we are happy to attend the problem even if it happens outside of regular workday hours. Whether you are dealing with a snake, squirrel, rat or other type of rodent or animal, we have been providing animal removal services for over 35 years!
It's important to take care of an animal infestation quickly. Not only will doing so save you money and stress in the long run, animals can also pose health hazards. Their waste can be potentially harmful to humans, especially children. Call us as soon as you notice signs of a squirrel, rodent, raccoon, snake or other unwanted animal living in your house to schedule an inspection. Our pest control professional will analyze the space to identify where the pest is, safely and humanely remove it, and create a plan to patch up any vulnerable areas in the building where animals can enter and keep your space safe in the future.

Whenever possible, our strategy is to trap the creatures and release them far away from your home. Sometimes, we rehabilitate the animals before releasing them. We want them to live long, happy lives, far, far away from our customers' homes and offices! Using a humane approach to your animal infestation problem can give you back your peace of mind.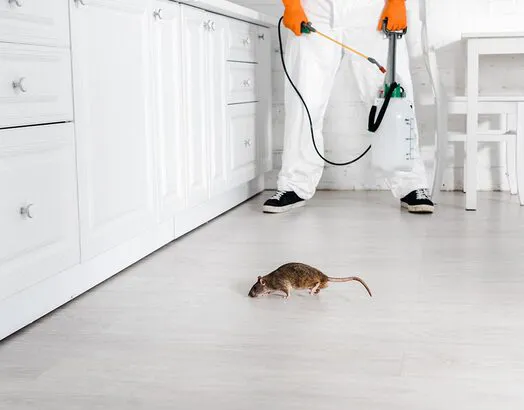 Protect Your Home & Family

Get a Free Inspection & Quote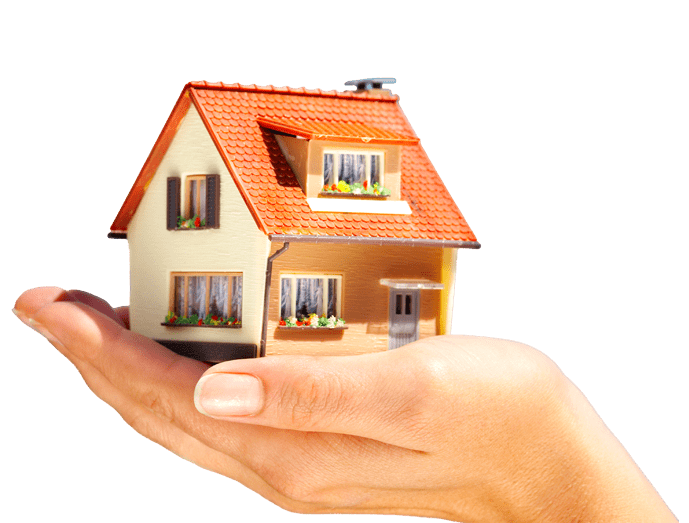 Forsyth Wildlife offers wildlife and animal removal services for both residential and commercial properties in Atlanta, GA and nearby cities:
Professional Exterminators – Affordable & Reliable Animal Removal
Forsyth Wildlife is fully insured and state-licensed company. All of our employees are registered by the Georgia Department of Natural Resources. We are members of the Georgia Pest Control Association and the National Pest Control Association. Our employees receive extensive training and continuing education about pest control to keep up with the latest methods and technology. All of the equipment and products we use are approved by the US Environmental Protection Agency.
Forsyth Wildlife offers professional animal removal services throughout the metro Atlanta, Georgia area. We offer humane animal removal services, and we also help you to create a plan to keep your space safe from future invasions. If you see signs of unwanted animals in your home or business such as squirrels, skunks, snakes, rats, mice or other unwanted wildlife, call today. It's best to nip the problem in the bud! Call us at 1-770-889-0954 or 1-678-341-4940 to schedule your appointment with an animal removal expert today.
Animal Removal Service in Atlanta
Animal Removal Service in Atlanta