Professional Mice Exterminator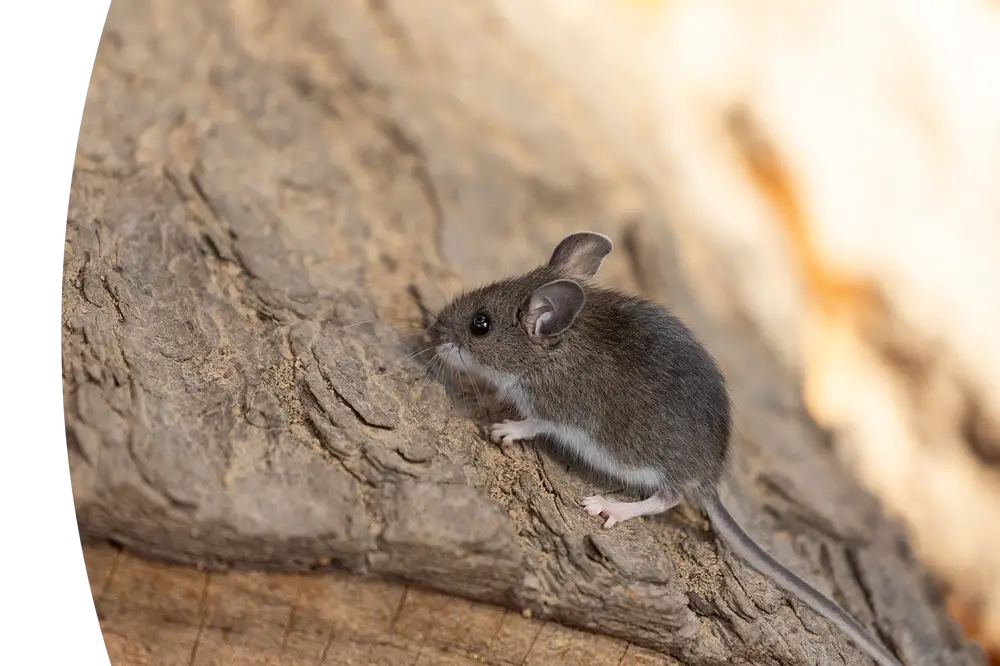 Professional Mice Exterminator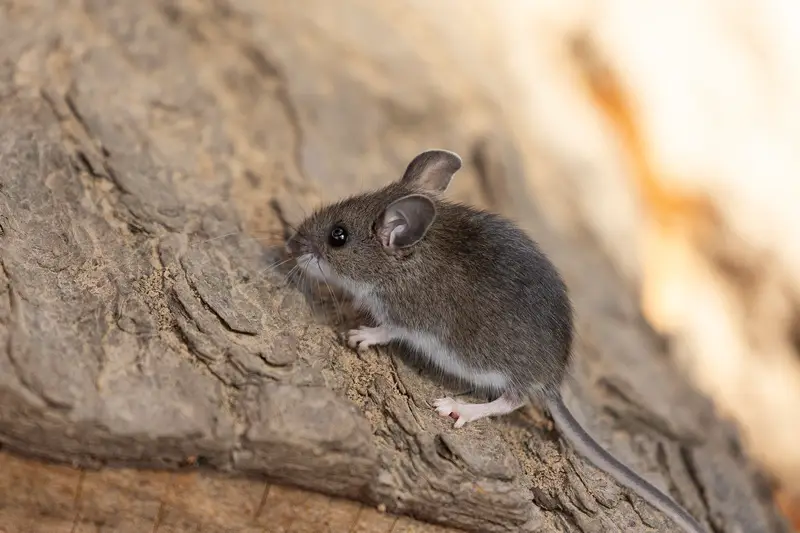 Small mammals known to invade homes for food and shelter. Living up to two and half years, these animals contaminate food and living/working environments. A smart creature, the mouse is regarded to be the second most successful mammalian genus living on Earth today, after humans.
Our mice control service is professional and efficient. For trapping for mouse removal, to excluding for mouse removal, Forsyth Wildlife has the equipment and experience needed for mouse removal services.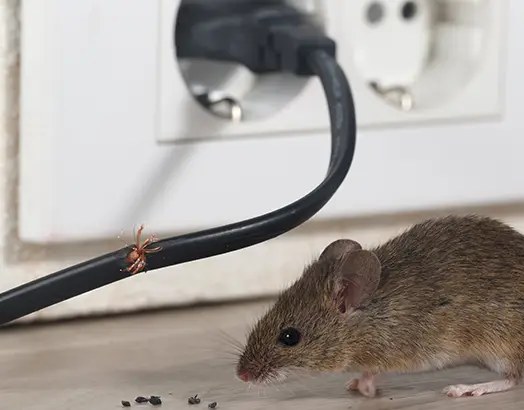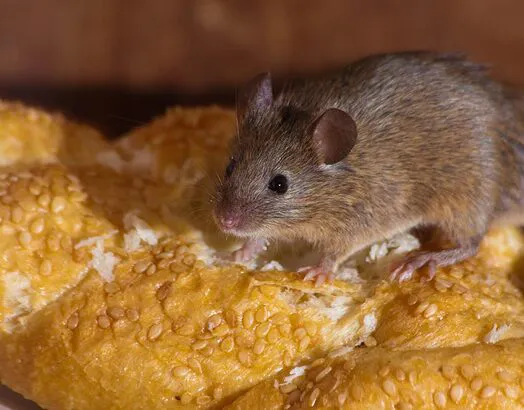 Got a mouse problem on your hands?
If you hear little paws skittering across your floors, or chattering, or notice droppings around your home or office, you may have a mouse infestation problem. Mice are small rodents that can fit through very small cracks and crevices to get into your property. Having mice in your space can be uncomfortable, it's best to get the problem solved and find a mice removal service as quickly as possible.
If you are looking for mice exterminator or any other expert for a type of wildlife removal in the following areas in Georgia: Atlanta, Cumming, Alpharetta, Johns Creek, Suwannee, or Duluth, Forsyth Wildlife can provide you with humane solutions to your wildlife problem. Forsyth Wildlife is a family owned wildlife removal company. We are a fully insured and state-licensed company.
All of our employees are registered by the Georgia Department of Natural Resources. We are members of the Georgia Pest Control Association and the National Pest Control Association. Our employees receive extensive training and continuing education about pest control to keep up with the latest methods and technology. All of the equipment and products we use are approved by the US Environmental Protection Agency.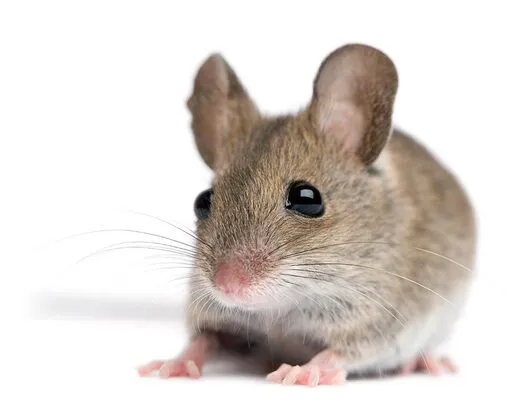 Protect Your Home & Family

Get a Free Inspection & Quote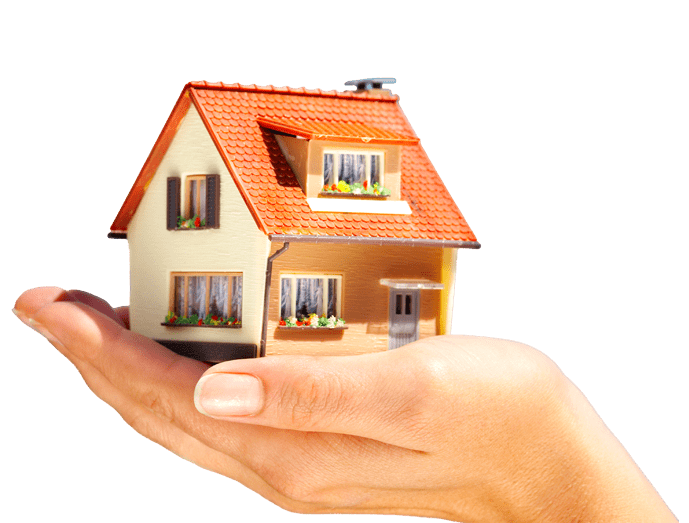 Forsyth Wildlife offers wildlife and animal removal services for both residential and commercial properties in Atlanta, GA and nearby cities: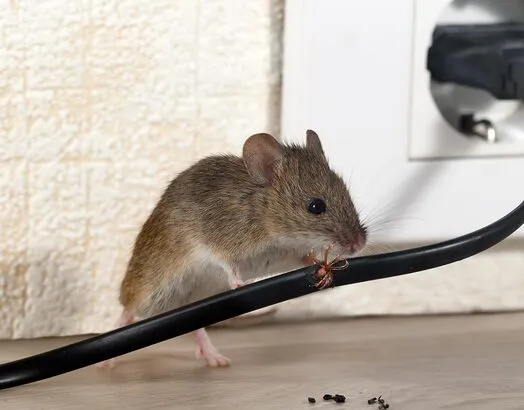 Our top priority is our customer's safety and well-being. We also strive to provide our customers with the most humane strategy possible for the removal of mice or other rodents or pests. Using a humane approach to your animal infestation problem can give you peace of mind, knowing that you are protecting your property while using the most humane methods possible.
Here at Forsyth Wildlife, we do not use poison to deal with rat or mouse extermination. We believe in using safe methods to deal with mice or rodent invasions. Customers who choose to work with us are happy to know that we don't create an unsafe environment for children and pets in your neighborhood, who could also stumble upon traps with poison designed for rodents.
Have you found mice and need mice control services for a building other than your home, such as a grocery store, restaurant, clothing store or office? No problem! We have experience working with all types of properties and can address your unique needs as a customer. Our highly trained, professional staff can analyze your specific space to create a plan for mice removal or other wildlife removal.
It's best to get a mouse infestation taken care of us as soon as possible, before the population has time to grow or the mice cause health problems or property damage. Our pest control professional will analyze the space to identify where the pest is, safely and humanely remove it, and create a plan to patch up any vulnerable areas in the building to keep any mice from entering again in the future!
We are proud to offer effective mice removal services throughout the metro Atlanta, Georgia area. We use the most humane methods possible, do not believe in killing rodents with poison and we also help you to create a plan to keep your space safe from future invasions. If you have noticed signs of mice living in your home or business, give us a call today. When dealing with a mouse infestation, the sooner you deal with it, the better! Call us at 1-770-889-0954 or 1-678-341-4940 to talk to a mouse removal Expert.
Mice Removal Service in Atlanta
Mice Removal Service in Atlanta