In a daily basis Forsyth Wildlife and Exterminating receives calls about suspicious of animal carcases due to smells, flies, or stains in ceilings. Our company understand that majority of these calls are triggered either by a leaking pipe or a dead animal in a difficult to reach area. For over 32 years we have gone to homes and business in search of dead animals, with the experience and the thousands of animals removed by Forsyth Wildlife and Exterminating our professionals find almost every dead animal or cause of the bad smell. Here is worth noticing that damages to the structure are required in some instances when wildlife has enter hard to reach spaces and died inside them. It is very common to cut through sheet rock, plywood, and or air ducts to remove dead animals.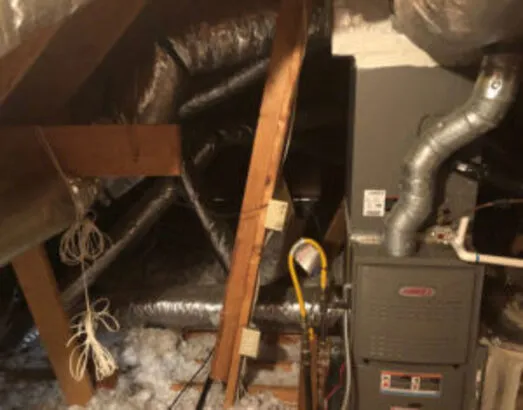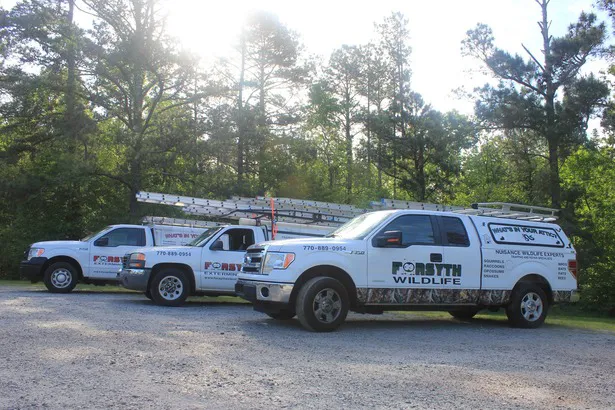 As a recommendation it is crucial that a wildlife animal removal professional is hire at first wildlife or animal infestations are suspected. Wildlife professionals are able to asses all situations and capture existing infestations. Please be aware that professional trapping is always better than remodeling and or smelling carcases for weeks.
As a tip, please never believe the false tail of rodent eating poison inside a structure and going to die outside. Thousands of our customers have found out the hard way that wildlife does not think about dying outside when poisoned, rats, squirrels, raccoons, snakes, and other wildlife will die when energy is exhausted and that happens regularly inside structures.
Protect Your Home & Family

Get a Free Inspection & Quote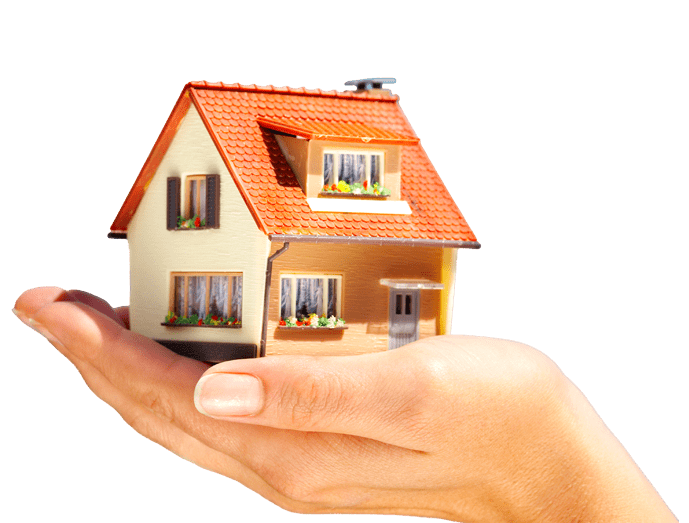 Forsyth Wildlife offers wildlife and animal removal services for both residential and commercial properties in Atlanta, GA and nearby cities:
Dead Animal Removal Service in Atlanta
Dead Animal Removal Service in Atlanta