Bee Management and Removal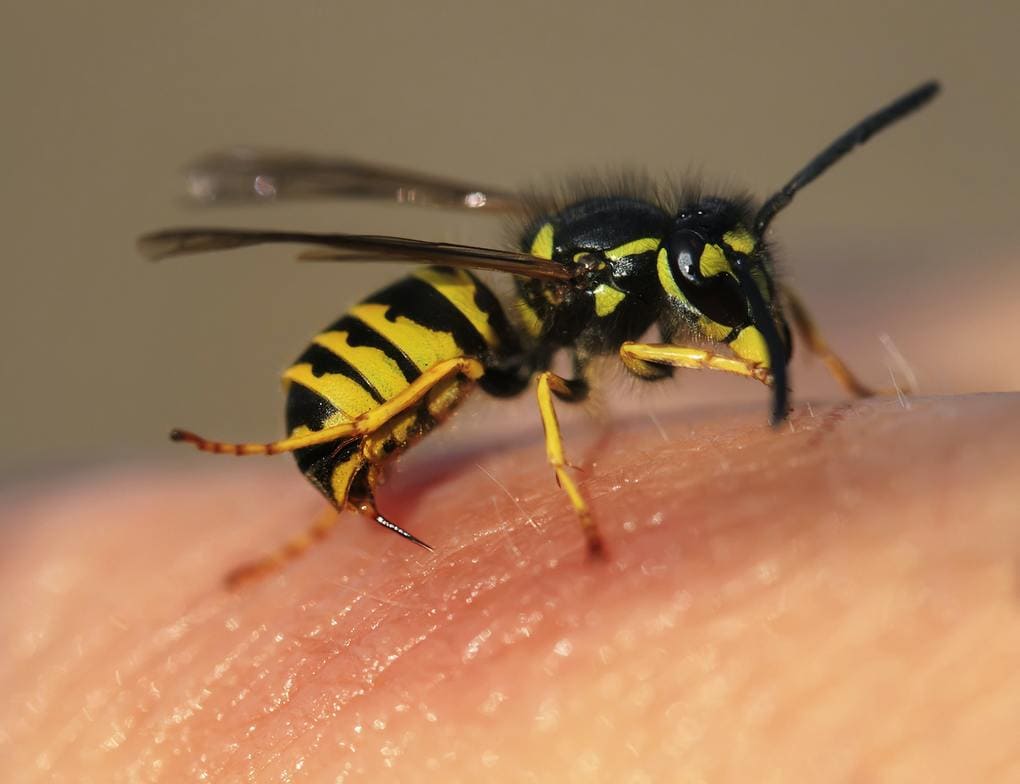 For the past 30 years, Forsyth Wildlife has encountered and solved thousands of problems with bees, wasps, and hornets. Some of the species our company deals with on a daily basis are: European Hornets, Yellow Jackets, Baldface Hornets, honey Bees, Carpenter Bees, Cicada Killers, Red Wasps, Bumble Bees, Yellow Jacket Wasps, and solitary wasps. Forsyth Wildlife Recommends the use of a professional bee, wasp, and hornet removal company since these insects could cause serious physical harm.
Forsyth Wildlife has all the required experience and personal protective equipment needed to complete any bee job in a timely and professional matter. Whether the bee, wasp, or hornet nests are under ground, or 100 foot above it, our professionals have dealt with them in the past and are confident in even the most dangerous situations.