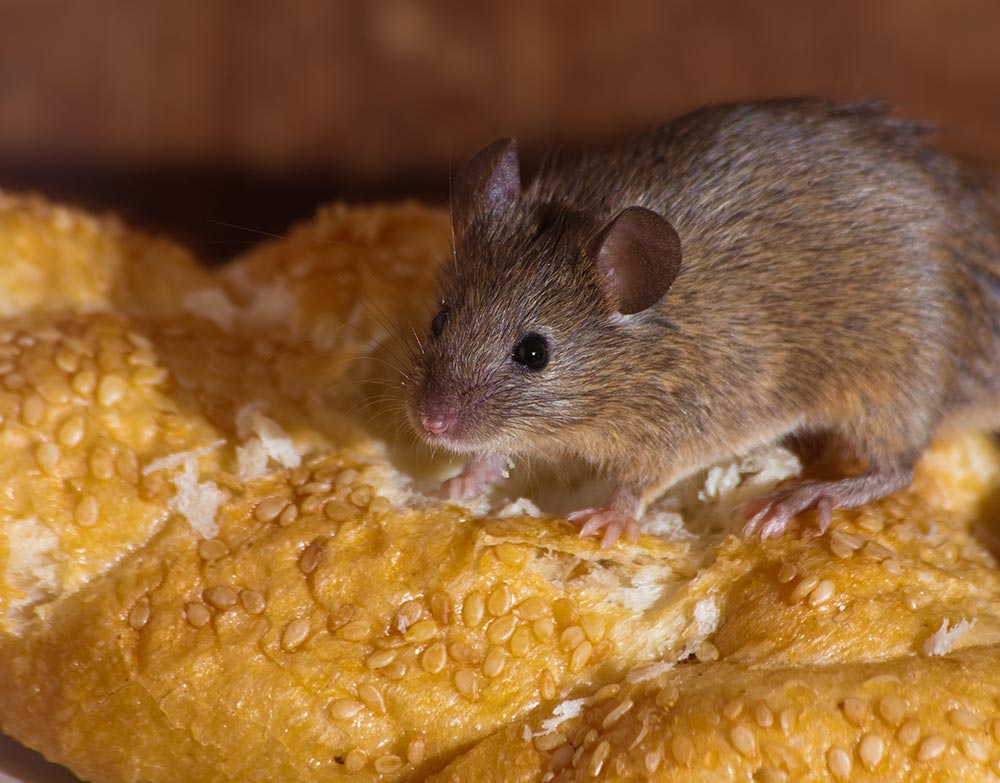 Rodent control in Atlanta Area
As a home or business owner, the sound of little paws or the sight of droppings in your house or office can be quite an unpleasant surprise! A rodent infestation, whether it be mice, rats, squirrels, opossums, raccoons or any other type of rodent, can cause a fair amount of stress. Having a professional trained in rodent control safely, humanely remove the infestation can be a wise investment for those looking for an effective, long-lasting solution.
If you are looking for rodent control or pest control services for store, office or other business, Forsyth Wildlife can help. Our highly trained pest control experts have experience working with all types of pest infestations in a variety of spaces – from basements to storage facilities to grocery stores.
We take our customers' health and safety seriously. Rodents and other types of wildlife can leave behind urine or feces that can be harmful to human health, and can be carriers of other pests or diseases. We work hard to get rid of rodents as quickly and efficiently as possible. Customers who choose us are happy to use a rodent control service that uses safe, humane and environmentally friendly methods to get rid of mice, rats, squirrels and more.
If you have noticed signs of rodents nesting inside your home or other property, give us a call. It's always best to deal with a rodent invasion as soon as possible, the problem will only get worse. Early action saves money and stress! Call us at 1-770-889-0954 or 1-678-341-4940 to talk to a member of our team about rodent control – and get rodents out of your space fast!
Protect Your Home & Family

Get a Free Inspection & Quote