Trusted raccoon removal services for over 35 years
Raccoons can be a destructive, and even dangerous animal if they enter your home. They can bring fleas or other parasites, can be carriers for rabies, and can even cause structural damage to your home. If you think you may have a raccoon that has invaded your house or office, it's important to deal with the problem as quickly as possible.
If you are looking for a fully insured, state-licensed company that uses humane animal removal methods in Georgia, then Forsyth Wildlife is here for you.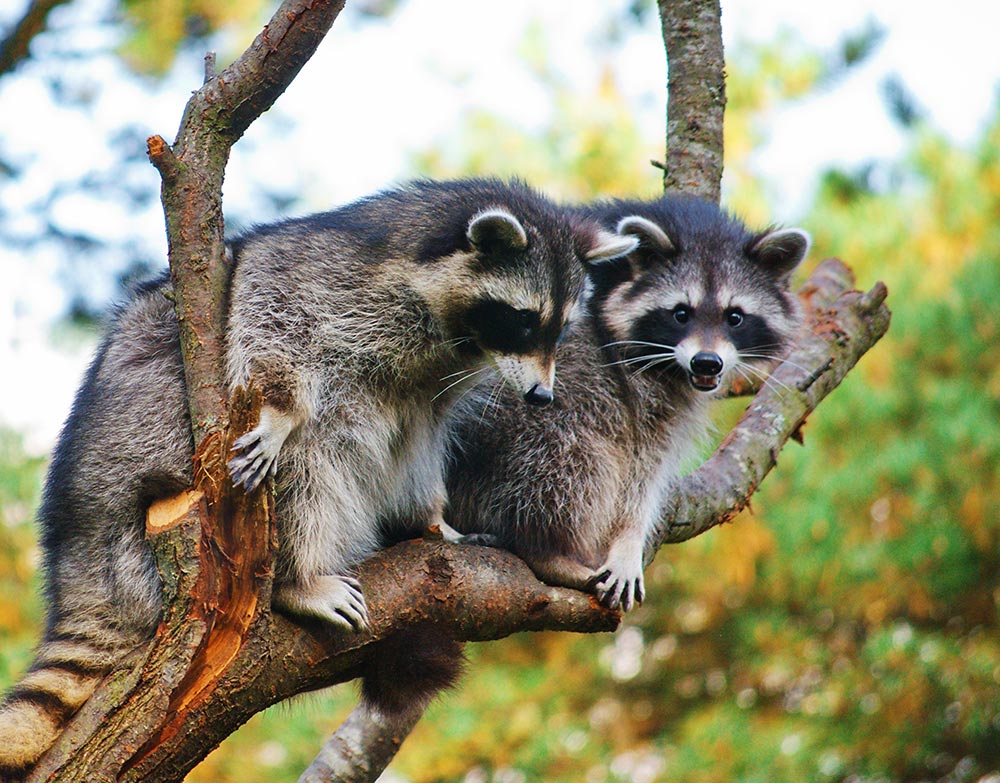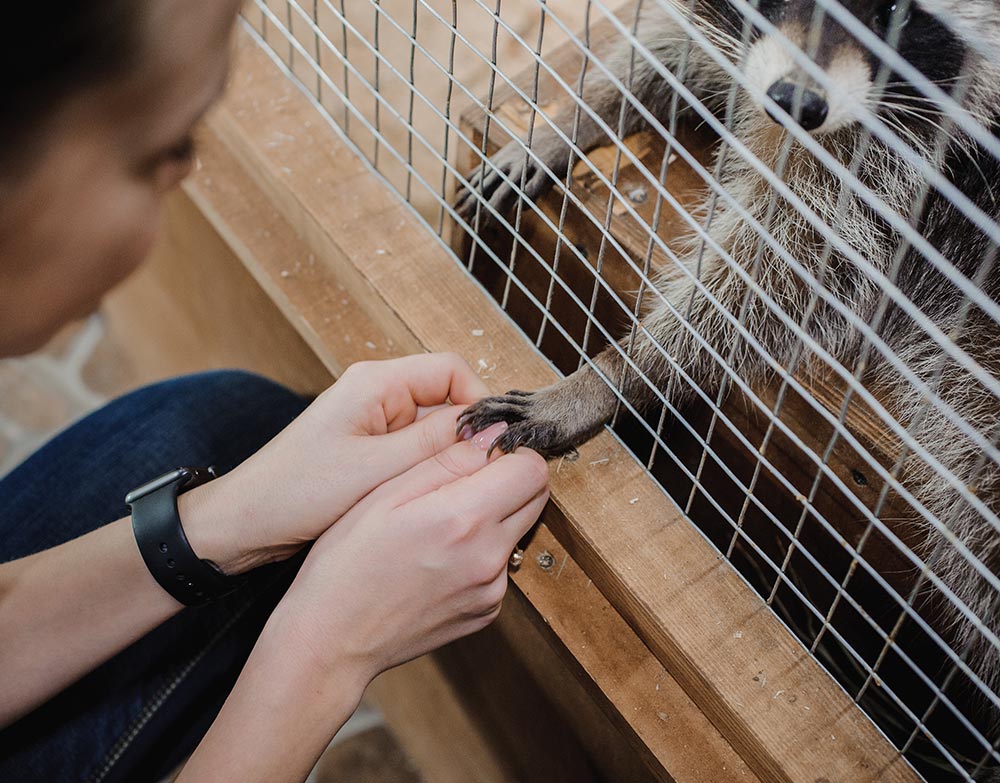 We are a family owned wildlife company based in Georgia, serving the following areas: Atlanta, Cumming, Alpharetta, Johns Creek, Suwannee, and Duluth. Our employees are registered by the Georgia Department of Natural Resources. We are members of the Georgia Pest Control Association and the National Pest Control Association. The equipment and products we use are approved by the US Environmental Protection Agency, and we always do our best to use the most humane methods possible to remove wildlife, including raccoons.
Whenever possible, we want the animal to live a full life. Far away from our customer's homes and businesses, of course! When necessary, we even rehabilitate animals before releasing them into the wild. We don't believe in using poison to get rid of rodents, since that can pose a huge health hazard to children or pets.
Having a raccoon infestation in your home or office can be stressful, that's why we offer efficient, effective services to our customers to remove the raccoon or raccoons as quickly as possible, while keeping you and your family safe. If a raccoon has found its way into your store, restaurant or office, we can also help! We have experience working with all types of properties and buildings. No matter where you find a raccoon, a member of our team is ready to remove it.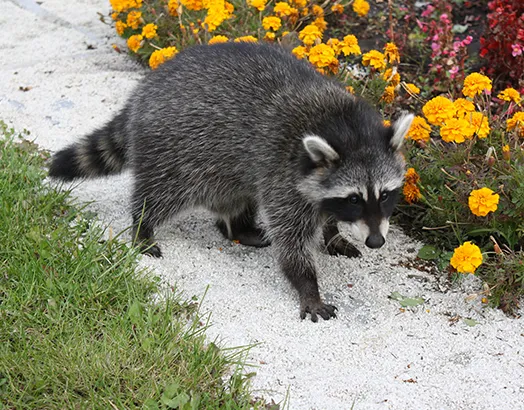 Protect Your Home & Family

Get a Free Inspection & Quote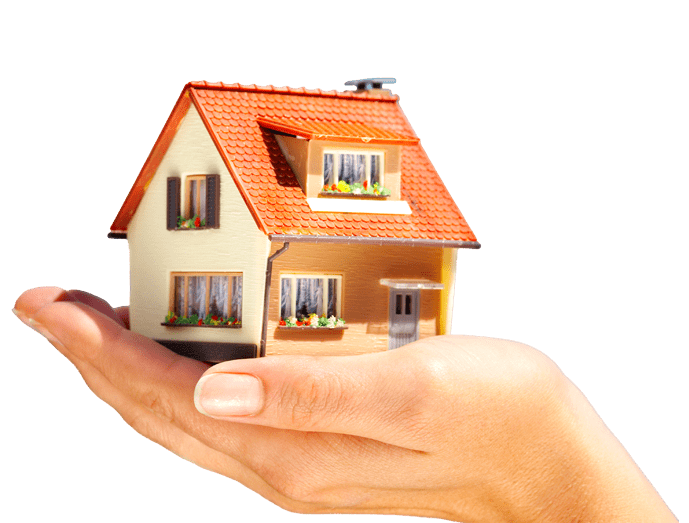 Forsyth Wildlife offers wildlife and animal removal services for both residential and commercial properties in Atlanta, GA and nearby cities:
Call us as soon as you notice signs of a raccoon, squirrel, rodent, snake or other unwanted animal living in your house to schedule an inspection. We will create a plan to safely and humanely remove it, and create a plan to patch up any vulnerable areas where raccoons or other pests could potentially enter. Raccoon are particularly tricky as they have dexterous hands, and have been known to open things such as garbage cans, and can even tear off shingles or siding. This ability to destroy things quickly is what makes it so important to remove raccoons as soon as they are found.
For over 35 years Forsyth Wildlife has been offering professional removal services for raccoons and other pests. Using humane, environmentally conscious methods, we remove all types of wildlife from our clients' homes, offices, stores, medical clinics, etc. We always work with our customers to create a plan to keep your space safe from infestations, so that the raccoons don't come back! If you have noticed the presence of unwanted animals in your home like raccoons, squirrels, skunks, snakes, rats, or mice call today. Keep yourself and your family safe by getting a professional to remove raccoons or other wildlife from your property as soon as you notice it! Call us at 1-770-889-0954 or 1-678-341-4940 to talk with a member of our team today about raccoon removal.
Raccoon Removal Service in Atlanta
Raccoon Removal Service in Atlanta