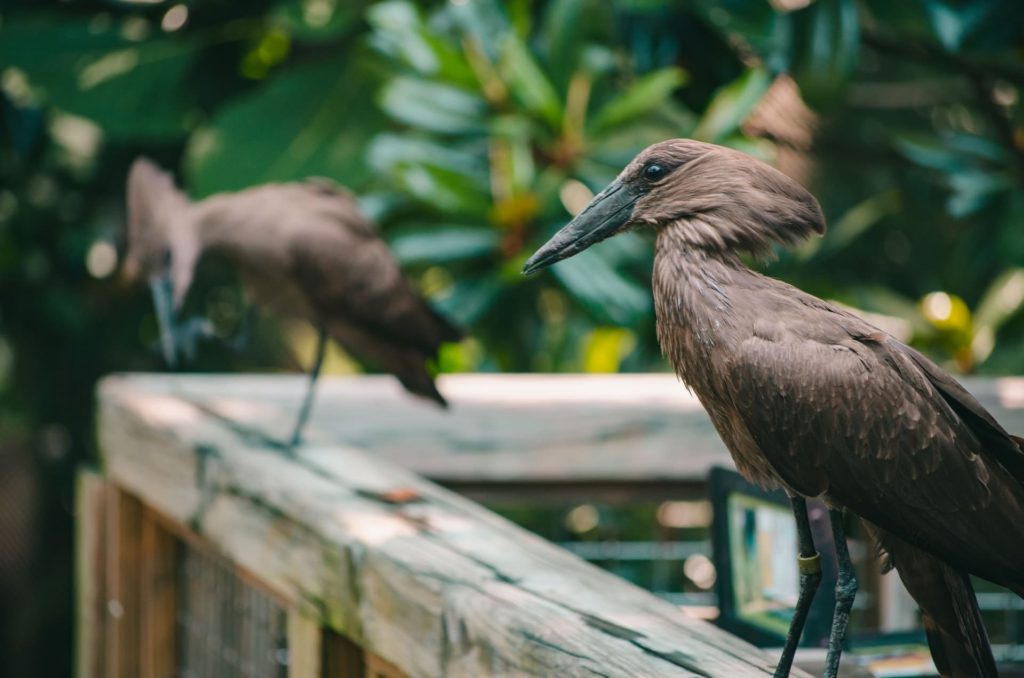 Birds are a pest when invading buildings and structures. When they become pests, it is clear that Forsyth Wildlife needs to address the problem to prevent further damage and contamination in the future. Solving problems with pesty birds such as pigeons, woodpeckers, starlings and crows is not an easy task. Experience, equipment, and support are important tools in the process of bird eradication, but sometimes these pests could bypass all efforts. Forsyth Wildlife offers a warranty on all services, so in the case of a pest bird reoccurrence, our company will stand behind the previously protected area (according to contract).
Pest Birds could be a very serious issue thus requiring serious solutions and effective methods to control. These pests will contaminate roosting sites and areas around them. Their excrements will generate a number of lung diseases and they may bring other pests with them such as fleas, mites, and mosquitoes.
Some of the more common methods are: exclusion, electrocution, sterilization, and trapping. Please call Forsyth Wildlife for more information on this subject.